For generations, Newfoundlanders have congregated in the kitchen as a place of comfort and warmth. Good food and good times. The kitchen was the heart and soul of the home.
It was where friends and family broke bread and shared stories and laughter and just had a time.
So we hope you'll pull up a chair and spend some time with us in our kitchen – where warmth and good food can always be found.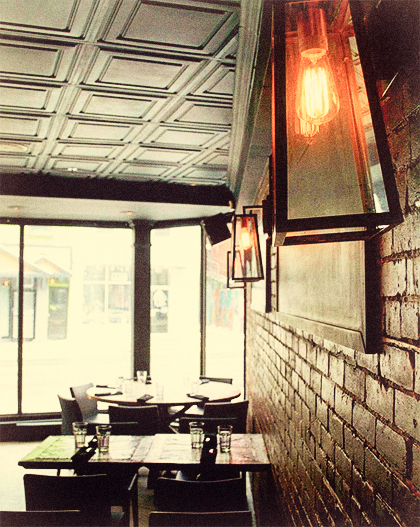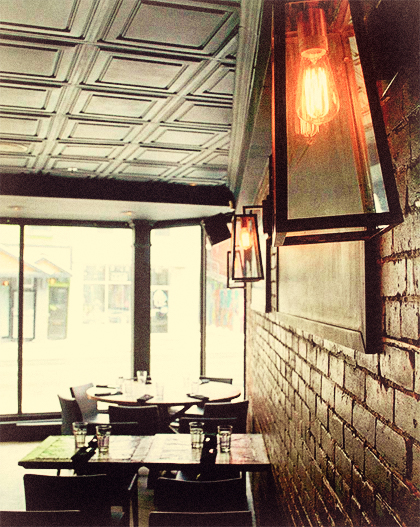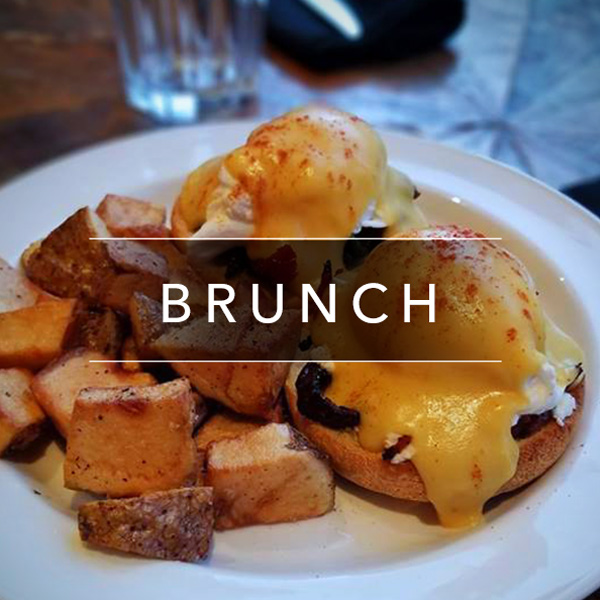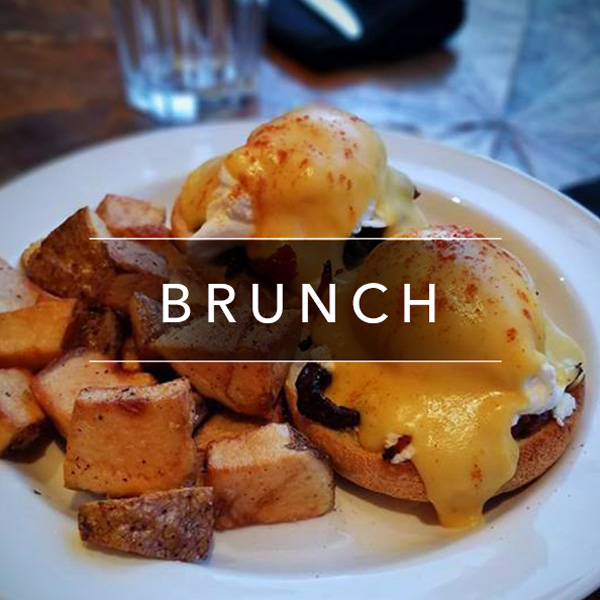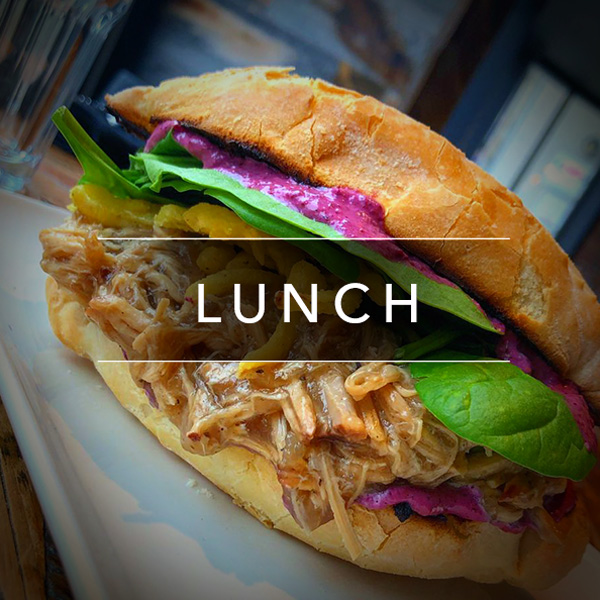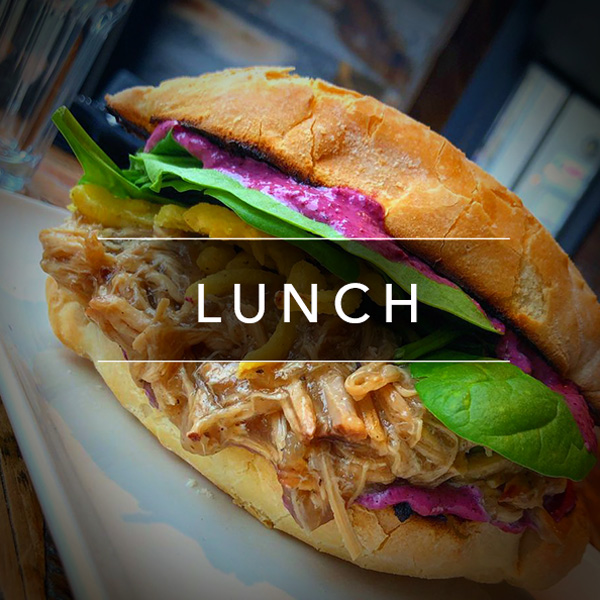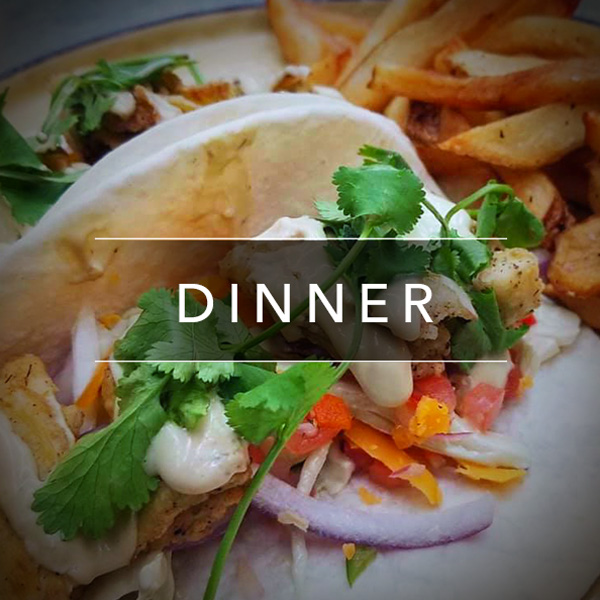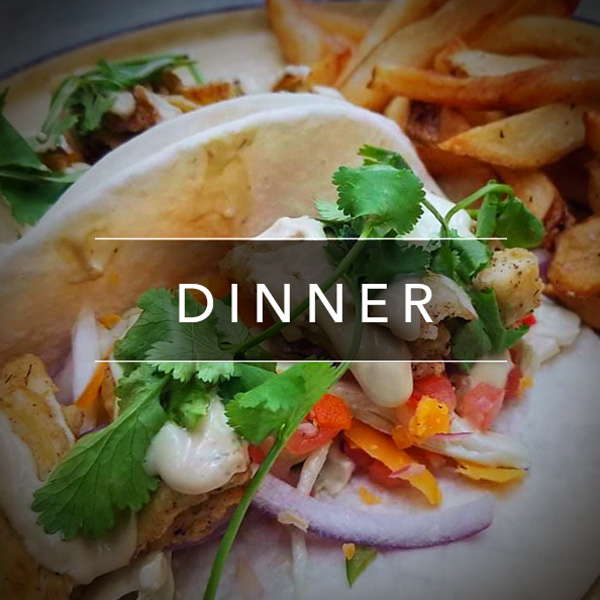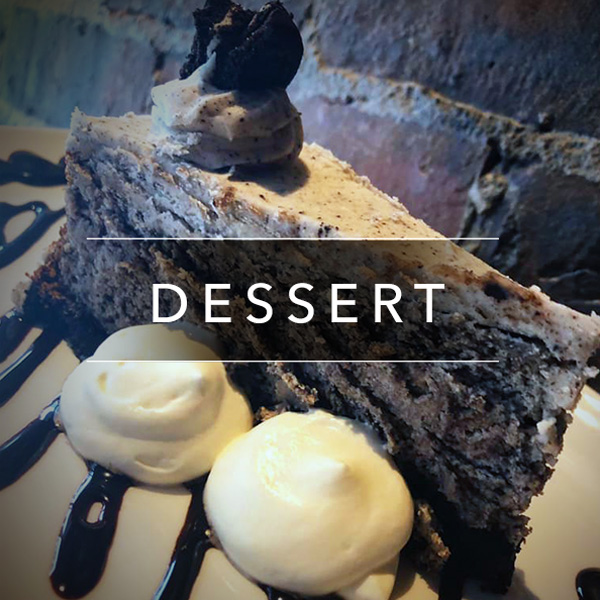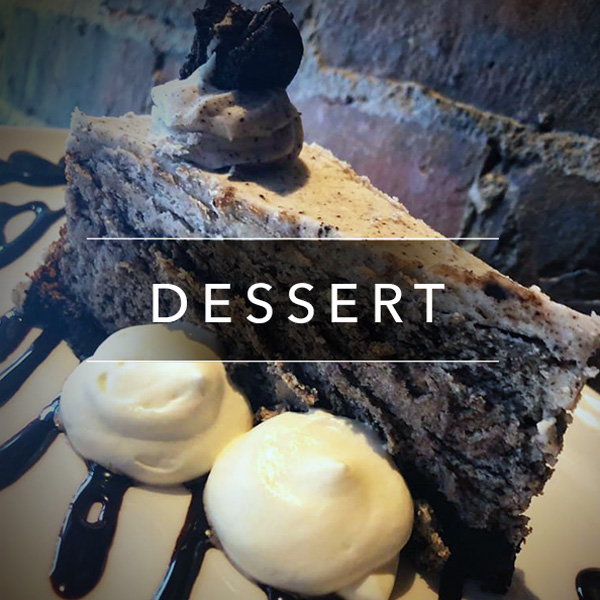 Soup of the Day $5
Chefs daily creation
Caesar Salad $6
Add Chicken 3 | Add Shrimp 3
romaine, caesar dressing, bacon, croûtons, parmesan
Greek Spinach Salad $7
Add Chicken $3 | Add Shrimp $3
red onion, sweet pepper, cucumber, black olive, cherry tomato, feta, red wine vinaigrette
Wings $8
10 wings, choice of minneapolis mild, manhattan medium, chicago fire, kansas city bbq, louisiana sweet chili, tuscany honey garlic
Spinach Artichoke Dip $8
cream cheese, sour cream, parmesan, roasted garlic, caramelized onion, corn chips
Calamari $8
seasoned corn flour, roasted garlic aioli
House Friess $3
Panko Crusted Onion Rings $3
Soup $4
Greek Spinach Salad $4
Seasoned Taters $3
Poutine $5
Caesar Salad $4
Gravy Or Dressing $1.50
Lunch Burger Add Bacon $4
$1.50 | Add cheese $1
4oz AAA beef patty, bun, mayo, lettuce, tomato, sautéed onion, pickle
Breaded Chicken Sandwich $7
Add Bacon $1.50 | Add cheese $1
marinated southern fried chicken, bun, mayo, lettuce, tomato, red onion, pickle
Southern Fried Cod $7
Burger Add Bacon $1.50 | Add cheese $1
corn flour dredged cod, bun, chipotle ranch, lettuce, tomato
Braised Pork Sandwich $7
Add Bacon $1.50 | Add cheese $1
slow braised seasoned pork, bun, blueberry basil mayo, crispy onion, spinach
Southwest Chicken Panini $7
Add Bacon $1.50 | Add cheese $1
cajun roasted chicken, corn and black bean salsa, spinach, chipotle ranch
Mediterranean Vegetarian Panini Wrap $7
roasted garlic hummus, red onion, cucumber, peppers, olives, mixed greens, feta, red wine vinaigrette
Tacos $4
choice of grilled cod, sesame chicken, of rice and beans, pico de gallo, cabbage, red onion, avocado lime cream, sriracha, cheddar, cilantro, lime wedge
Vegetarian Stir Fry $7
Add Chicken $3 | Add beef $3 | Add shrimp $4
mushroom, onion, broccoli, cauliflower, carrot, celery, peppers
base: basmati rice or egg noodles sauce: teriyaki or garlic or curry
Hot Dogs
classic: ketchup, mustard, relish, relish, onion $3
chili: house-made chili, red onion, cheddar $5
bbq: slaw, bbq sauce, white cheddar $5
LOCATION
171 Water Street
St. John's, Newfoundland and Labrador
A1C 1B1
Phone: (709) 237-7258